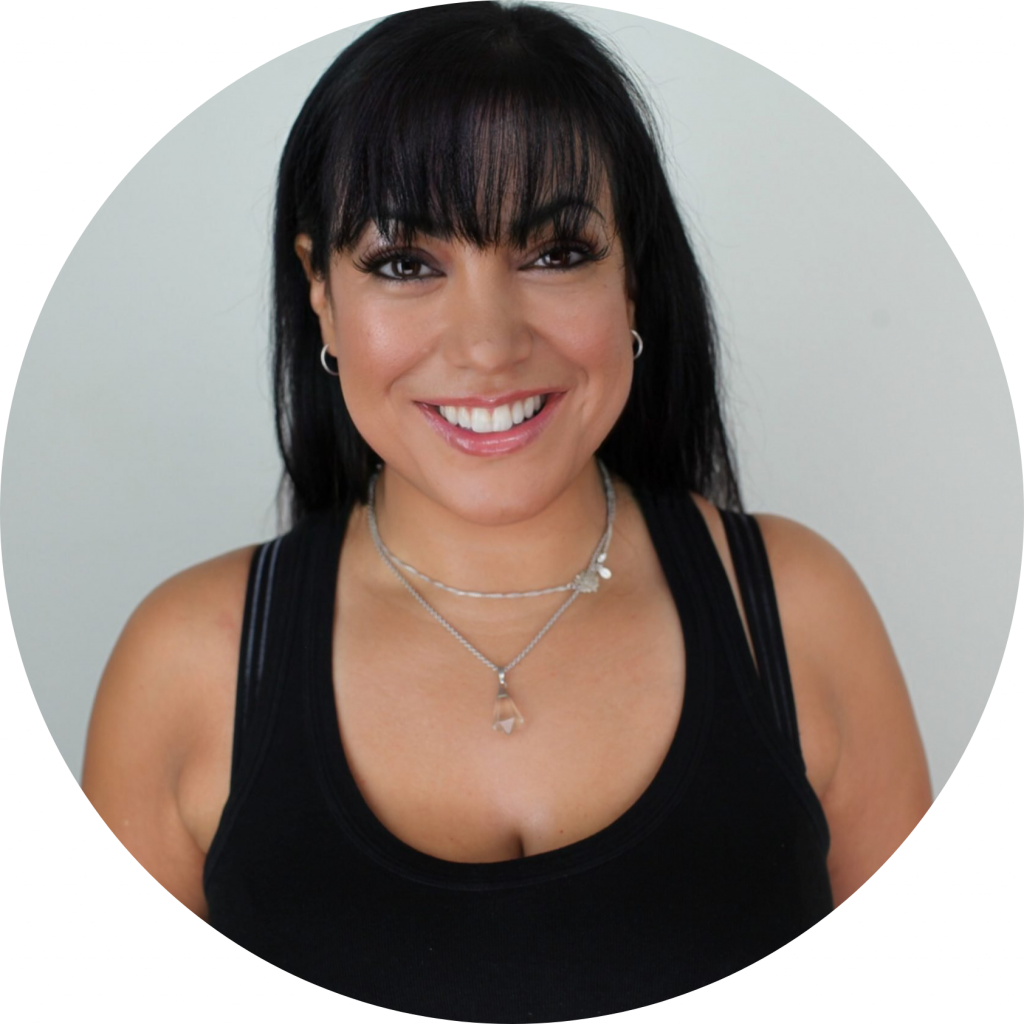 About Your Teacher
Ayse Durmush aka The Transformation Expert is a Mindset & Business Consultant. In her 20+ years in business she has worked with 4 of the largest corporations in the world including Google, Apple, Sony & Microsoft.
Waking up paralyzed from the neck down one day, she transformed her life through her own groundbreaking mindset training, which she now teaches to over 1,000 entrepreneurs online. Her work has appeared globally everywhere from GQ, The Independent, NBC, CBS & the Fox News. Her meditations have had over 70,000 downloads. When she's not traveling the world, she spends her time at home in London.
To measure your progress and keep you accountable.
Full Transcript
For those who embed their training through reading.
Chance to win $1,000 prize
Yes! That's right, you get the chance to win over $1,000 in prizes too.
Get your Instant Download Now!
Being a business owner is stressful! There's no two ways about it. Let me help you with scienctifically proven brain training techniques to bring calm into your life and your business.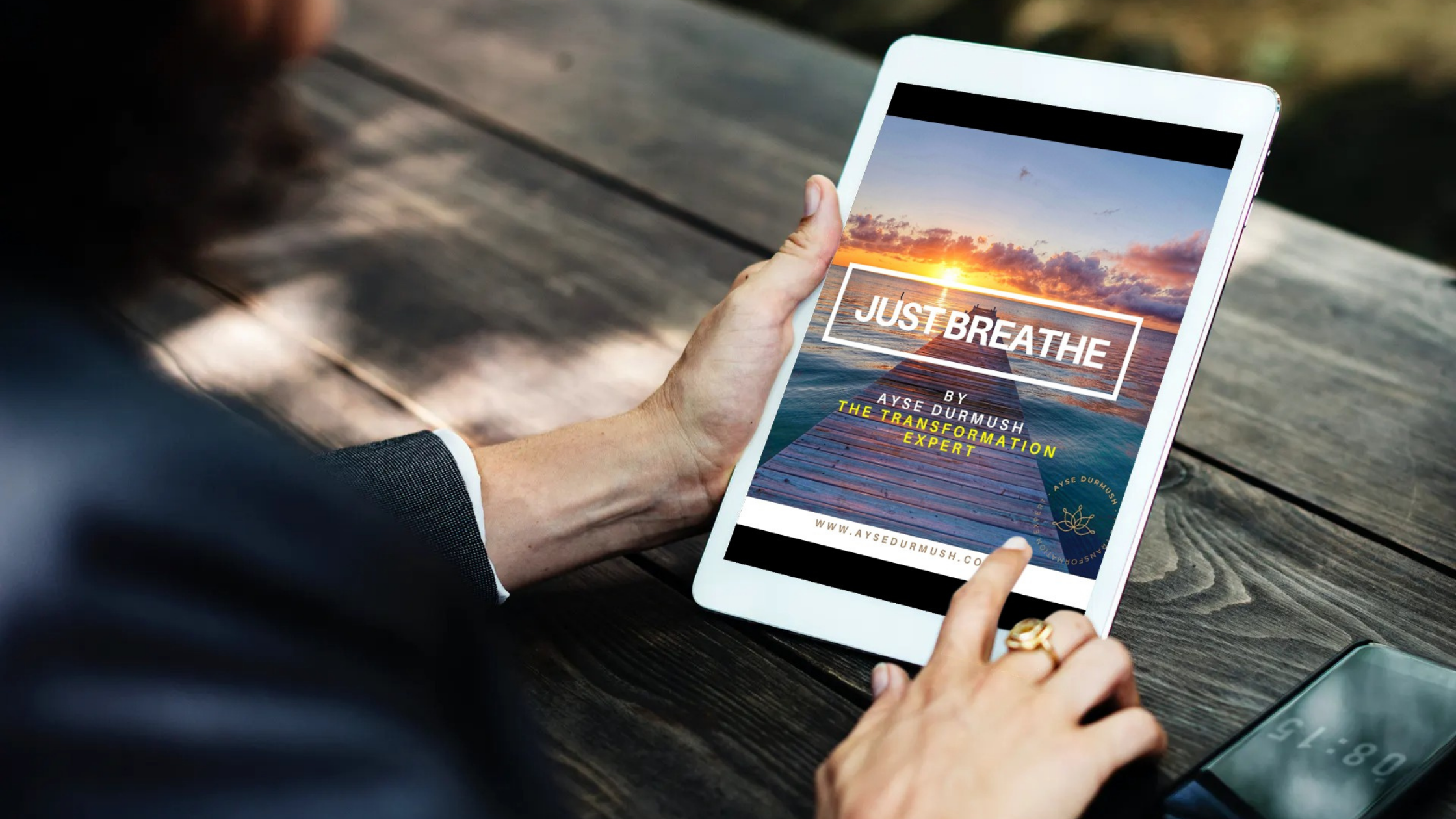 You may also be interested in
Check your inbox to confirm your subscription