Home to all the training from my 20+ years in business and the lessons I've taught to over 1,000 entrepreneurs worldwide.
Come join the family!
Featured!
This section is being added to monthly!
Ayse Durmush aka The Transformation Expert is a Mindset & Business Consultant. In her 20+ years in business she has worked with 4 of the largest corporations in the world including Google, Apple, Sony & Microsoft.
Waking up paralyzed from the neck down one day, she transformed her life through her own groundbreaking mindset training, which she now teaches to over 1,000 entrepreneurs online. Her work has appeared globally everywhere from GQ, The Independent, NBC, CBS & the Fox News. Her meditations have had over 70,000 downloads. When she's not traveling the world, she spends her time at home in London.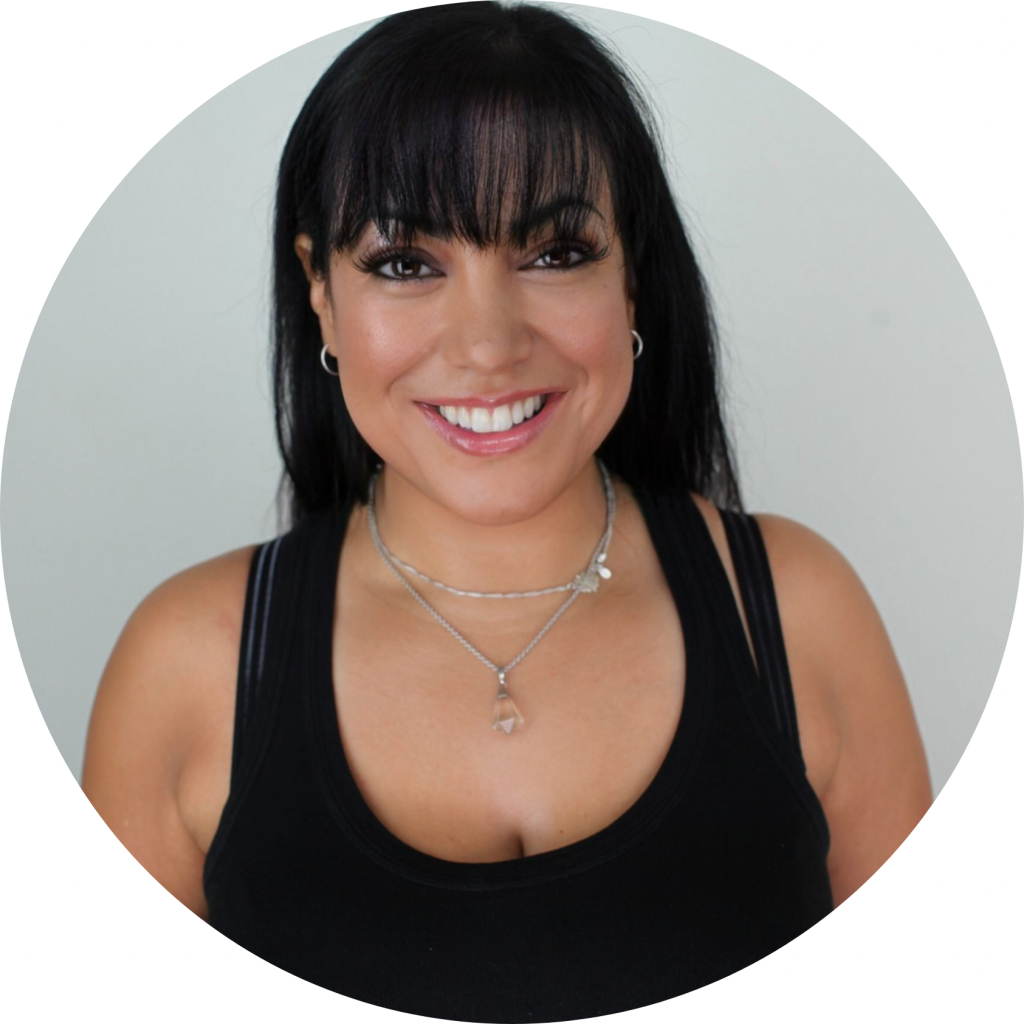 Check your inbox to confirm your subscription