CONGRATULATIONS!
You made it!
Congratulations on completing Dream Life Formula! Let me take a moment once again to honour your time, energy and commitment to yourself!
Truly getting this far is one huge leap. Just make sure you are showing up for yourself, tracking, monitoring and giving that powerful brain of yours a little respite daily.
Sending you much love!
Ayse
Listen to the show
If you want more inspirational content, then subscribe to my show currently available across all good networks.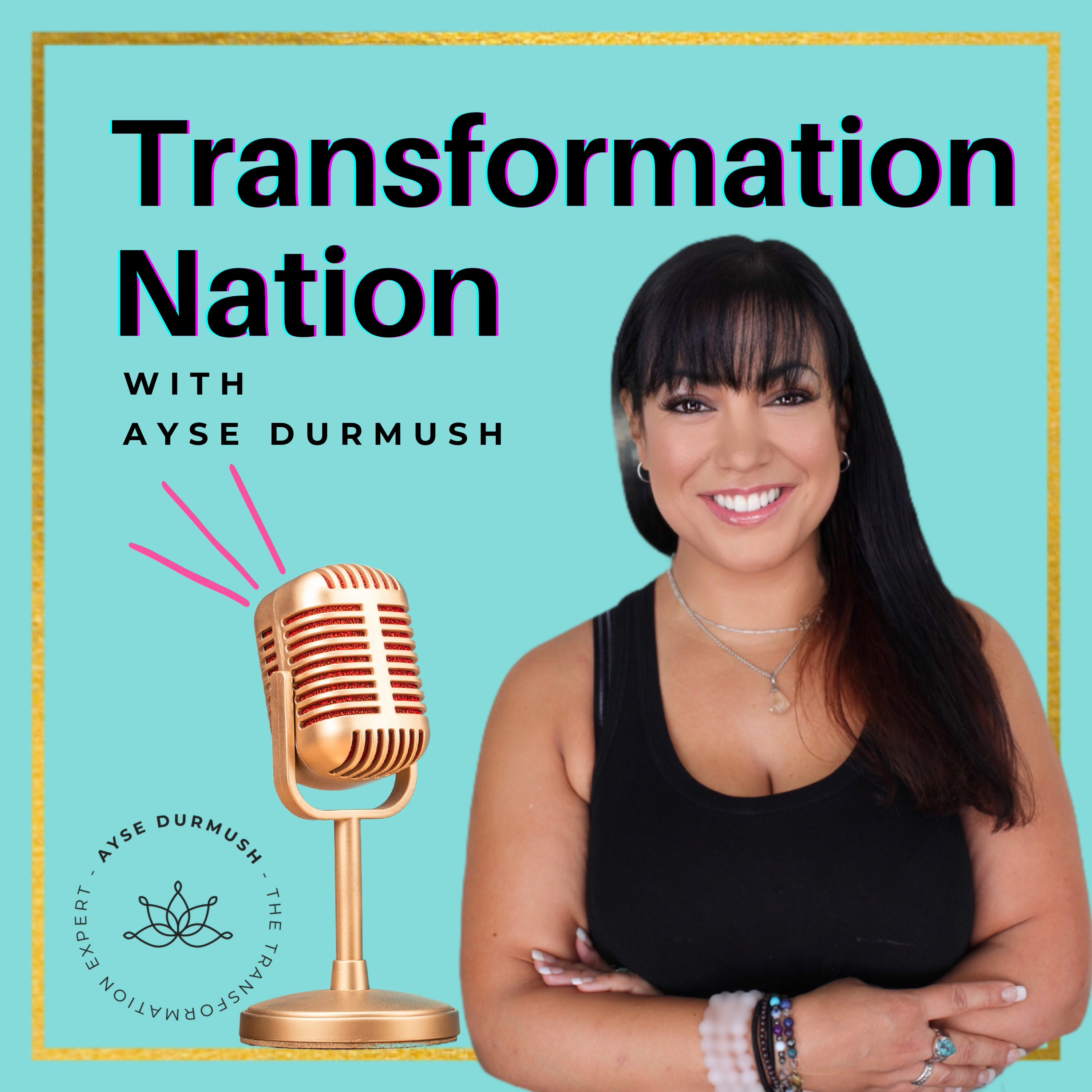 Let's Connect!
Complete and Continue